HOME
>
KNOWLEDGE CENTER
>
COLOR RENDERING INDEX(CRI)
COLOR RENDERING INDEX(CRI)
The Color Rendering Index (CRI) is a scale from 0 to 100 percent indicating how a light source makes
the color of an object appear to human eyes, and how well subtle variations in color shades are revealed. Light sources with a high CRI are more likely to reveal the original colors of the object, thus
becoming more desirable in the market since they can reduce eye strain and give a vibrant view.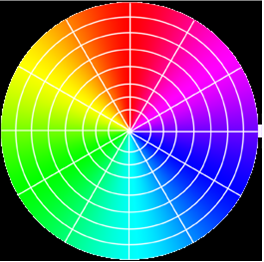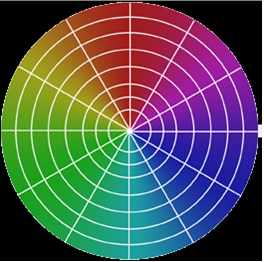 CRI Value 90 CRI Value 70
NITECORE lights with high CRI: LA10CRI, LA30, LR10, LR30, TM03CRI, TIPCRI, NU20CRI, NU30
NEUTRAL WHITE
LED color temperatures can be divided into white light (about 6500K), neutral white (about 4000k)
and warm white (about 3000K). Neutral white lighting strikes the perfect balance: it has high CRI
ability and reduces eye strain, making it extremely easy for the users to see every detail of the
object. Neutral white's relatively low color temperature and long wavelength allow it to further
penetrate rainy and foggy weather, and its high luminous efficiency also saves battery power. That's
why harsh outdoor situations require neutral white lights.
NITECORE neutral white lights: HC30W, MH12W, MH20W, EH1W, EH1SW, EC4SW, EA81W, EA41W
UTRAVIOLET LIGHT
A UV light is a lamp that emits ultraviolet beams and not much visible light. UV light has shorter wavelengths than visible light, and is also known as black light. Ultraviolet LED flashlights are useful in many applications, including identifying forged documents, tracing marked bills, leakage/grease inspection, sanitary check, hunting scorpions etc.
NITECORE UV lights: P20UV, CU6, MH27UV,TUBE UV, THUMB LEO, MT1U