HOME
>
ABOUT
>
SOCIAL RESPONSIBILITY
Nitecore Illuminated the Mountaineering Adventure of SYSU Students
March 19th 2015
On August 15th, mountain climbers from SUN YAT-SEN University (SYSU) conquered the HABA Xue Shan Mountain with the support of Nitecore.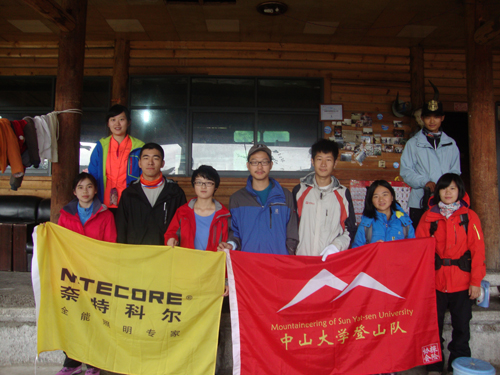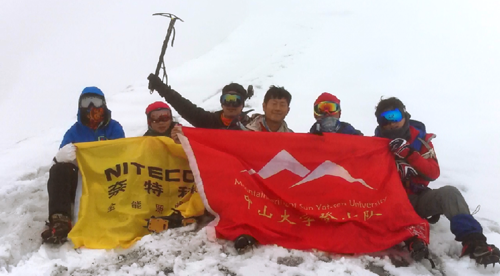 Nitecore provided the adventurers with a bulk of headlamps, torches, chargers and batteries.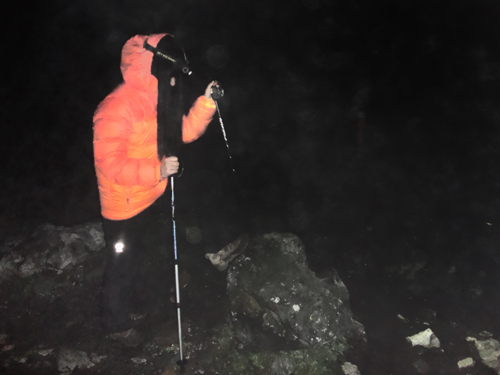 HC50, the perfect headlamp for outdoor fans, was one of the sponsored models. The headlamp is capable of both lowlight illumination (of 1 lumen) and turbo output of 565 lumens to light up peripheral vision. Two secondary red LEDs also provide red lighting to protect the night adapted vision of the user.
HC50 is constructed from aero-grade aluminum alloy and has higher strength and better cooling performance than plastic products. Its HA III rugged anodized hard surface provides head protection effectively. HC50 is also highly waterproof (two-meters submersible) and shatter resistant. With two-stage switches and five brightness levels, it provides up to 400 hours runtime at 1lm output.
HC50 provides 90º vertical movement and 100º beam angle (overlapping 120º human eye visual angle). The lamp can also be fixed on the wrist by using the headbands, an ideal illumination tool for hands free operations.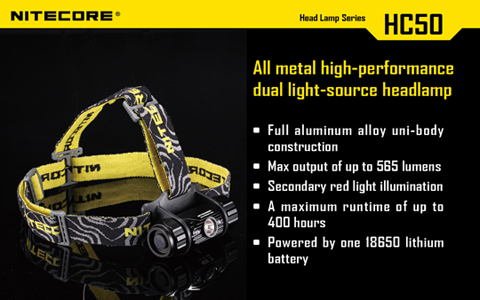 The SYSU Mountaineering Team is bold in making exploration and displayed tenacity during the adventure. This is the value we embrace here at Nitecore. We look forward to working with such a great team again in the days to come.