NITECORE at IWA Outdoor Classics 2023
March 13th 2023
The world's largest Outdoor Hunting Products Exhibition – IWA Outdoor Classics 2023 is held in Nuremberg from March 2nd to 5th. As one of the world's top tactical, hunting, outdoor and personal protective equipment trade fair, IWA shows the most dazzling and coolest tactical equipment and the world's top equipment brands. At the same time, IWA is also a "paradise" for all kinds of fans of hunting and outdoor sports.
Our booth, with our brand color, is particularly eye-catching in the exhibition hall, which looks like it's in the center.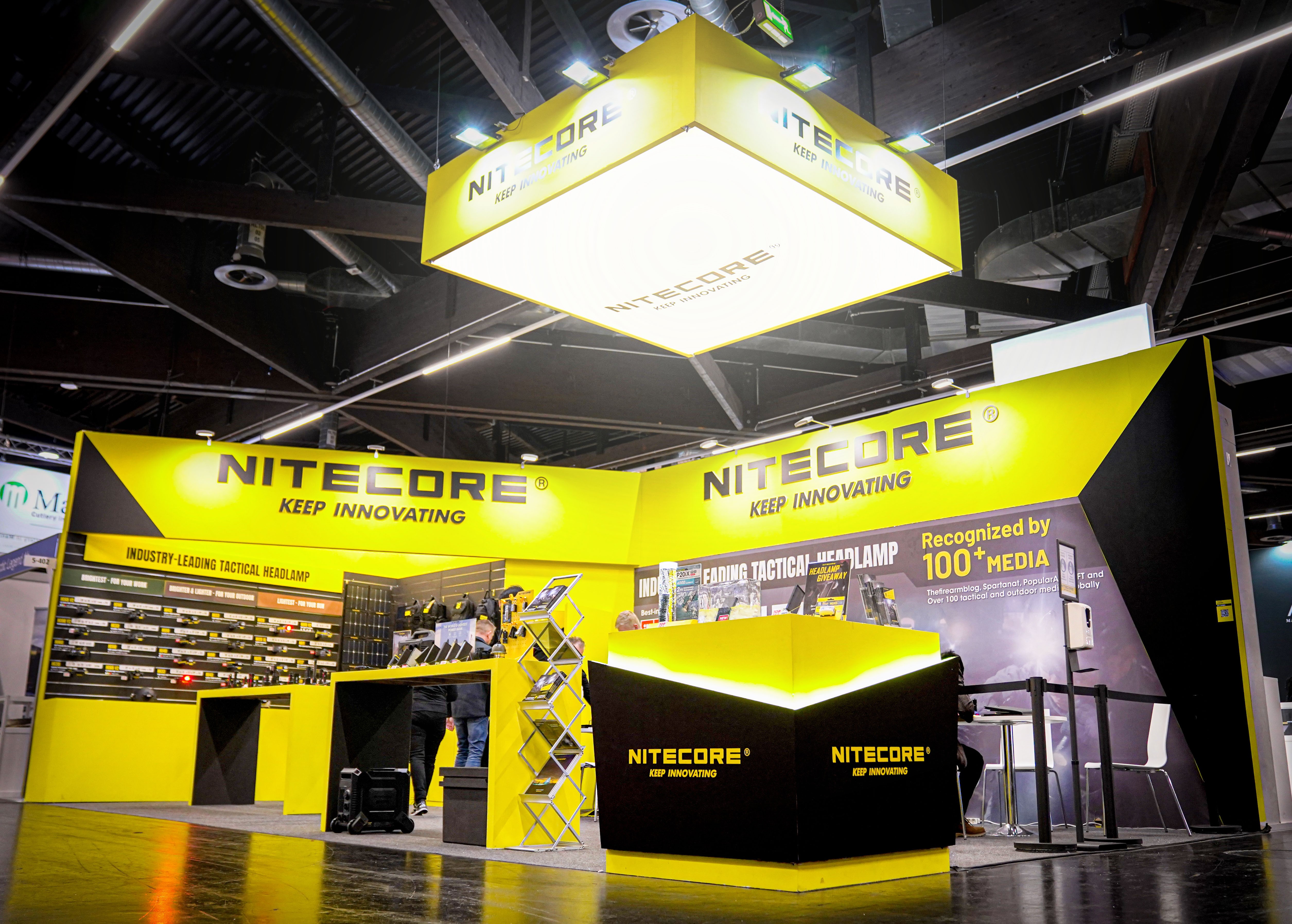 In the past few years, we have released many new products, and IWA 2023 gives European users a concentrated display. The EDC27, which was just awarded as the Best EDC Flashlight at SHOT SHOW 2023, has also received a lot of attention at IWA 2023. Users who have operated it are all amazed at its ultra-thin thickness.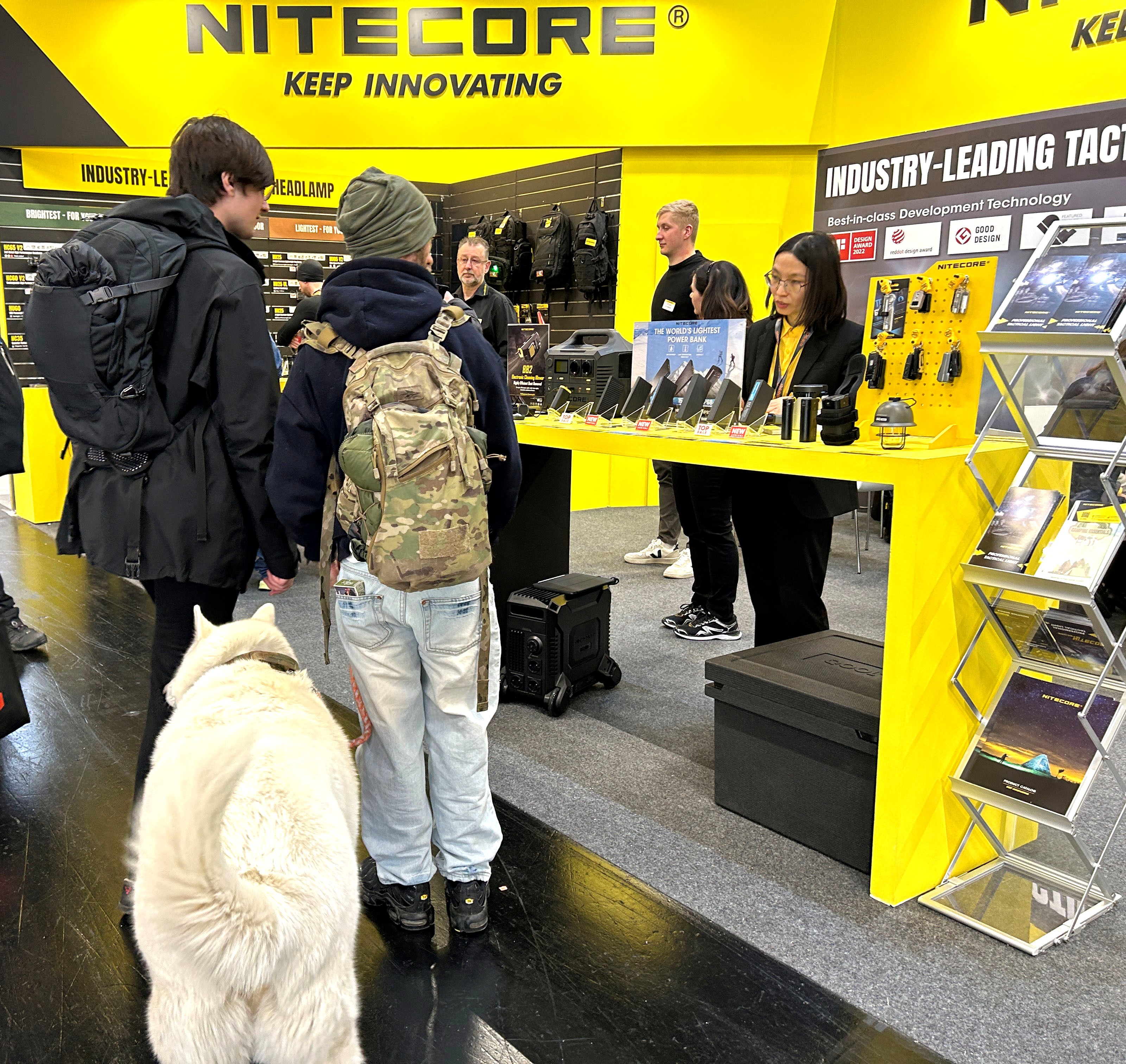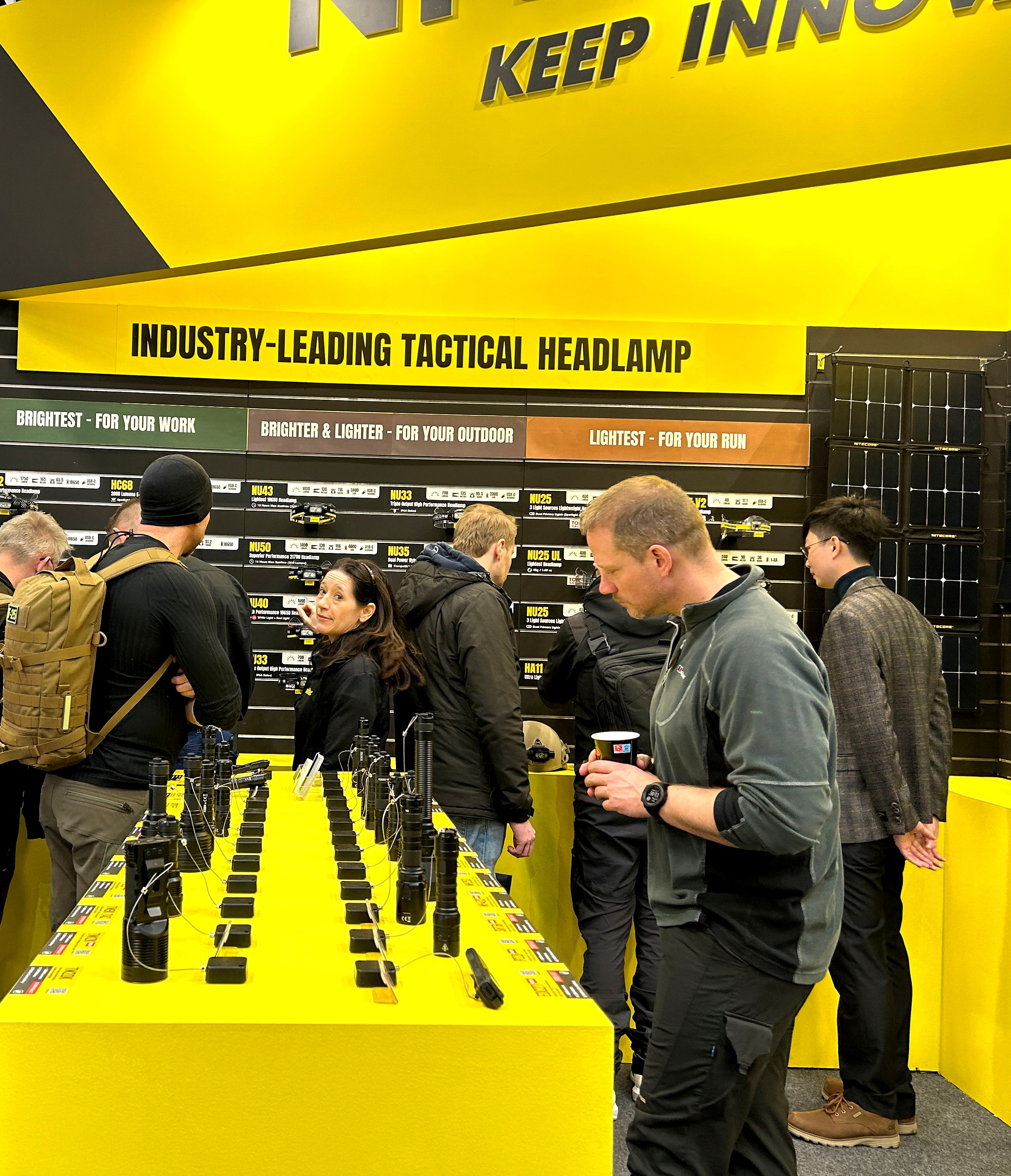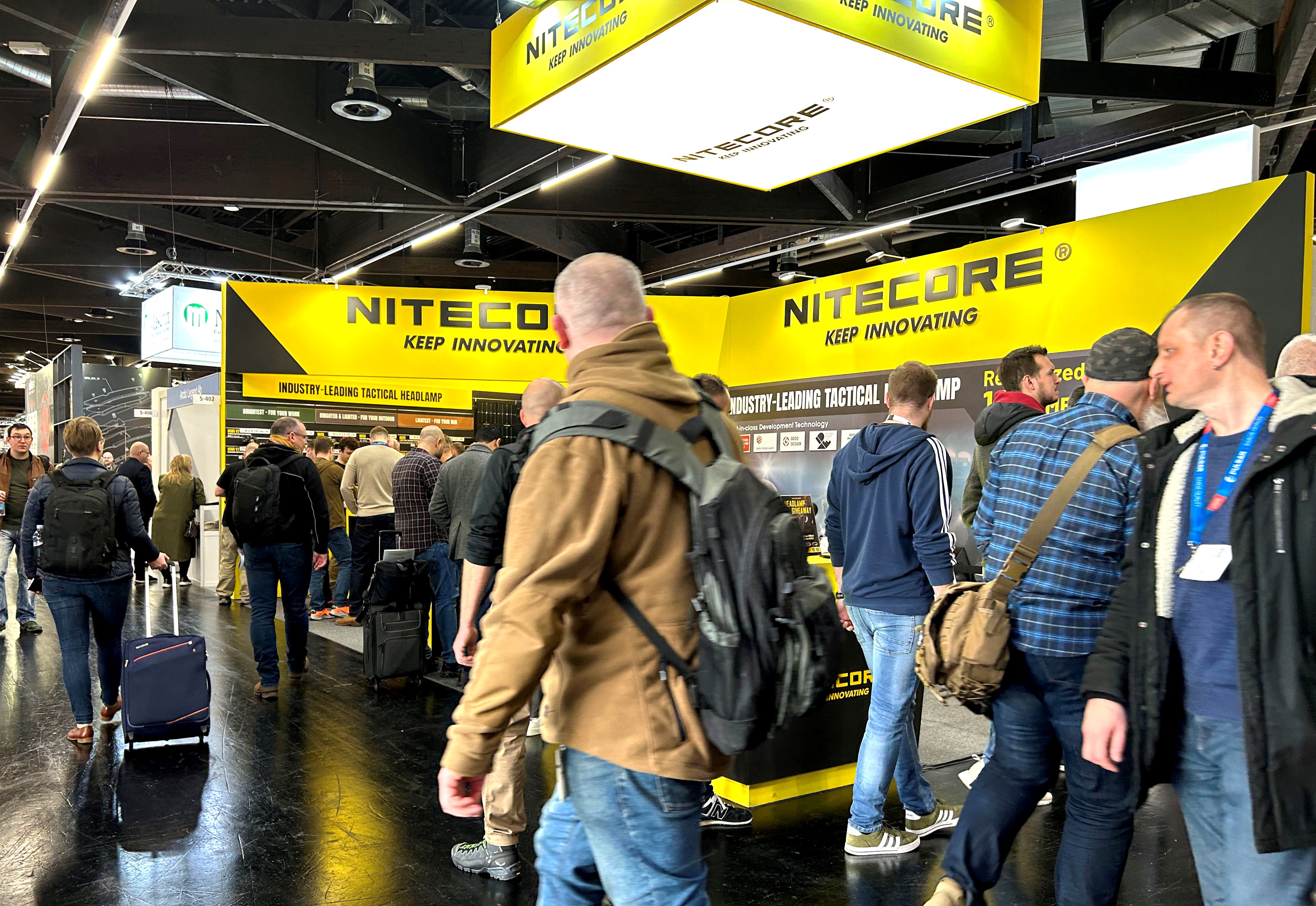 IWA is a leading trade fair for hunting enthusiasts in Europe. NITECORE aims to show the best and most advanced lighting products and technologies in the outdoor industry through this exhibition, and will keep leading the development trend of the industry.