NITECORE at ISPO Beijing 2023
March 13th 2023
On February 10th-12th, 2023, ISPO Beijing is held at the China National Convention Center in Beijing. It has been 4 years since the last ISPO Beijing and has also been actively supported by a large number of outdoor enthusiasts.
1. New Products Display
In order to let more outdoorsmen know more about our new products, we specially show them in this exhibition, including but not limited to the EDC27, EMR Series (Electronic Multipurpose Repellers), and CARBO Series (Carbon Fiber Power Banks).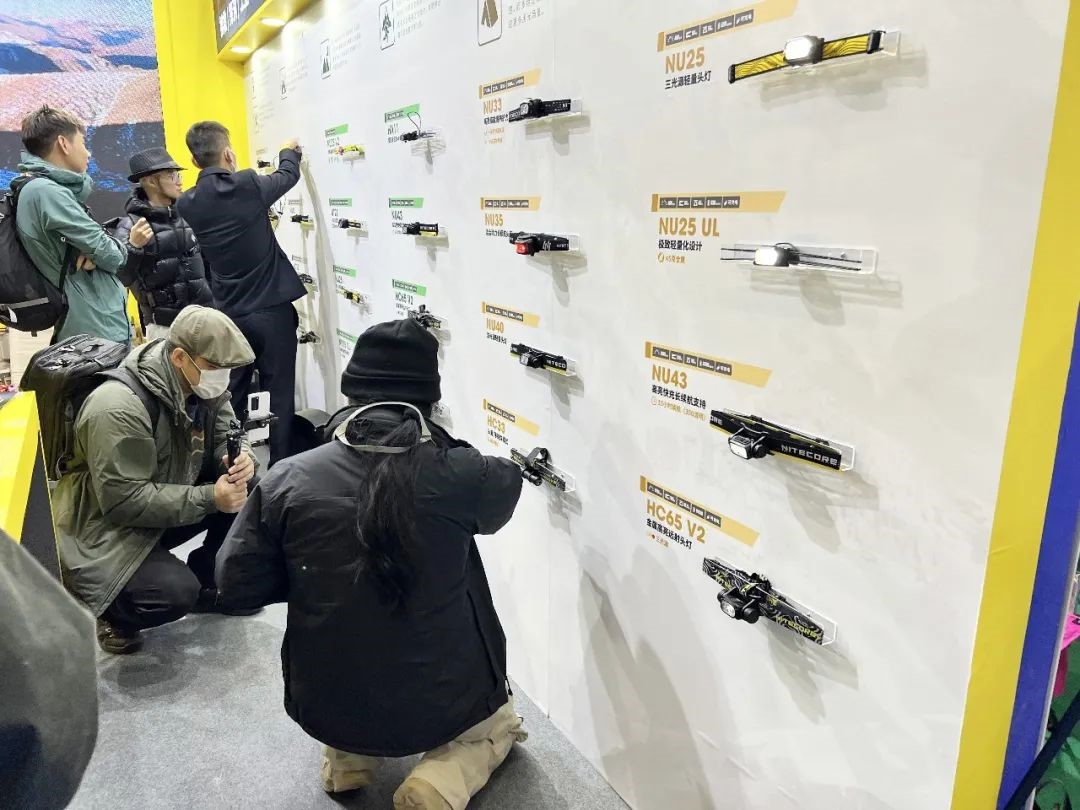 The outdoorsmen express their love for classic products, and they try to operate them, ask about specifications and design details, or communicate with others to share their insights on the products.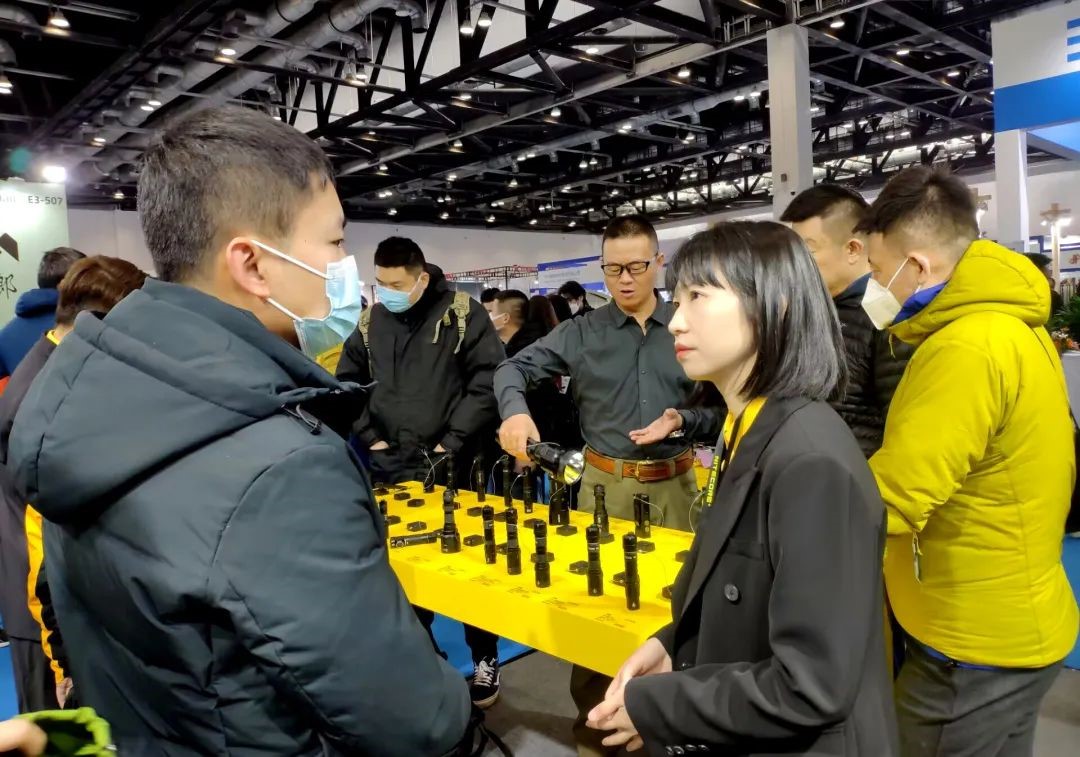 Our staff at the exhibition also gives them professional and detailed explanations.
2. NITECORE Creative Conference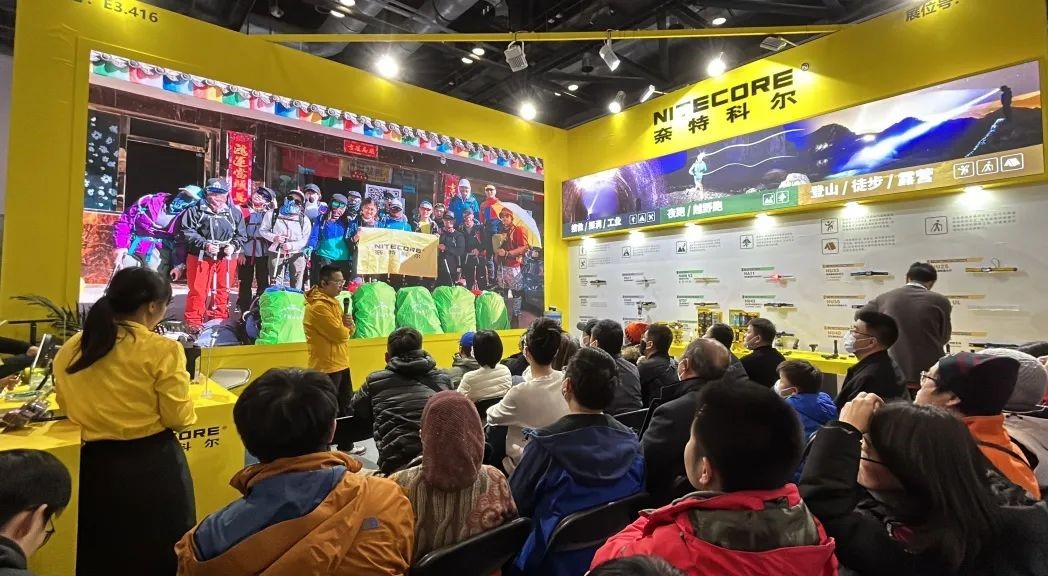 During the ISPO Beijing exhibition, the NCC (NITECORE Creative Conference) is also held simultaneously. Zi Zhen, an outdoor mountaineering expert, brings us a sharing on the topic of "How to Start Your First Mountaineering in Life". He divides it into 3 sections: training before mountaineering, snow mountains recommended, and warnings for high altitude mountaineering. From hiking in Chongzuo Shijinglin in 2006 to ice climbing in Huyu in 2022, his 16-year experience of mountaineering and hiking attracts all the people. What's more, as a fan of NITECORE, he introduces various his NITECORE outdoor gear, such as headlamps, flashlights, power banks, and batteries.
There is also a Q&A session to win multiple prizes. With everyone's active participation, we have given out several prizes one after another.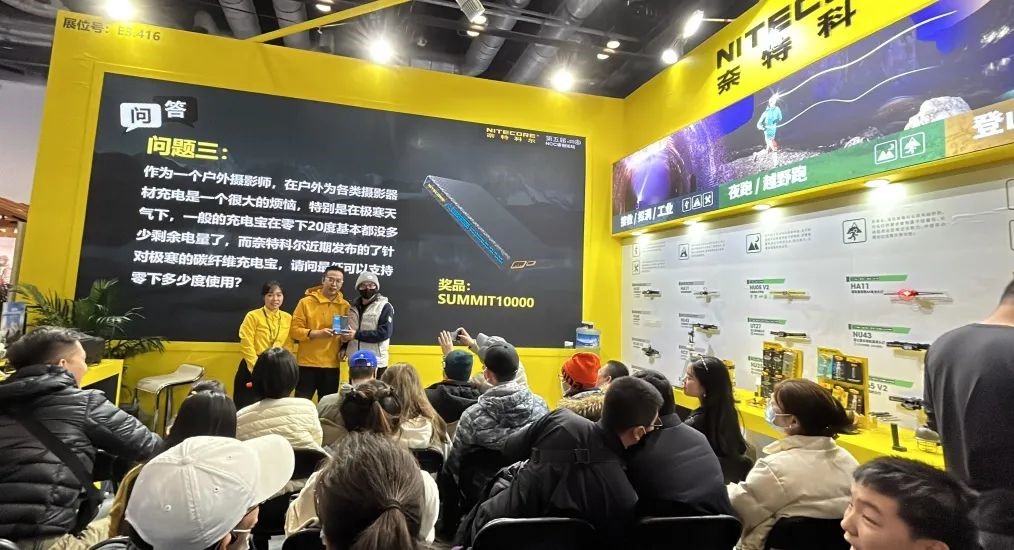 In this 3-day event, ISPO Beijing 2023 provides a wide platform for NITECORE to share its honors and achievements with outdoorsmen in China. There will be more innovative, intelligent and safe outdoor products from NITECORE on the way.