NITECORE Exhibited at ISPO Munich 2020
February 5th 2020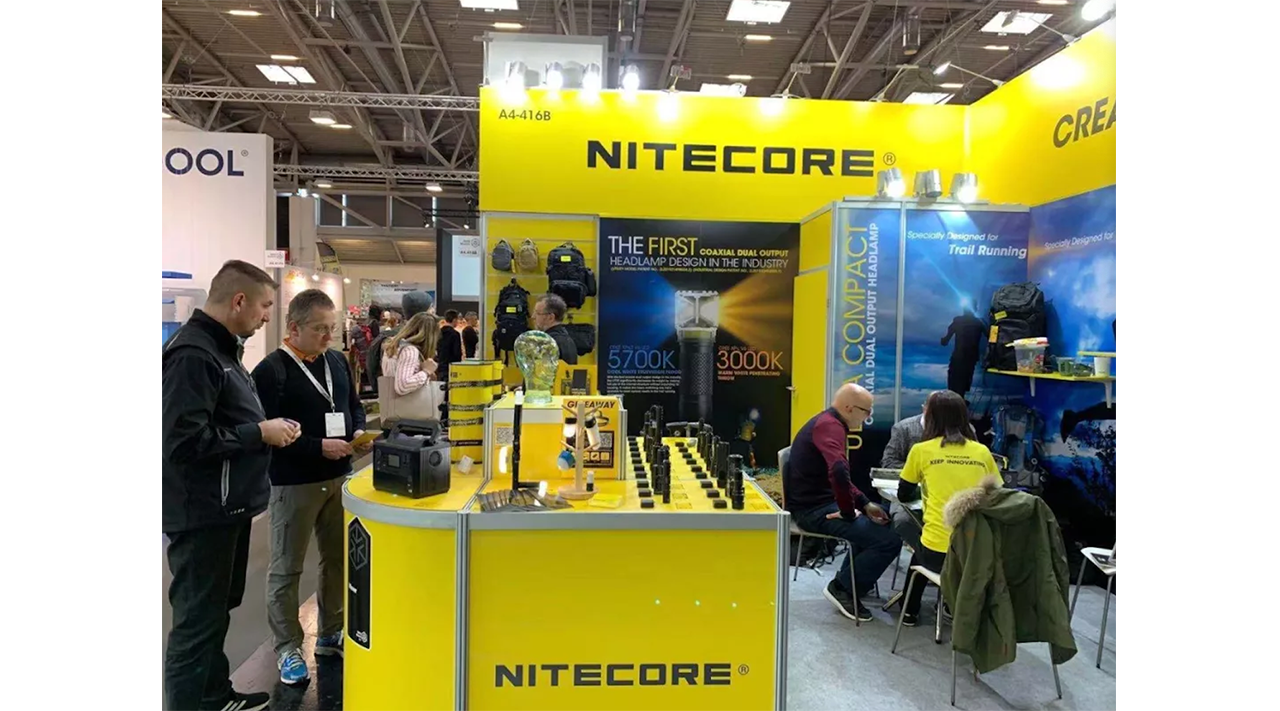 ISPO Munich 2020 was held in Munich Trade Fair Center, Germany from Jan 26 to 29. NITECORE attended this annual winter outdoor event in Munich for the first time. New products, creative designs and experience was presented in A4-416B.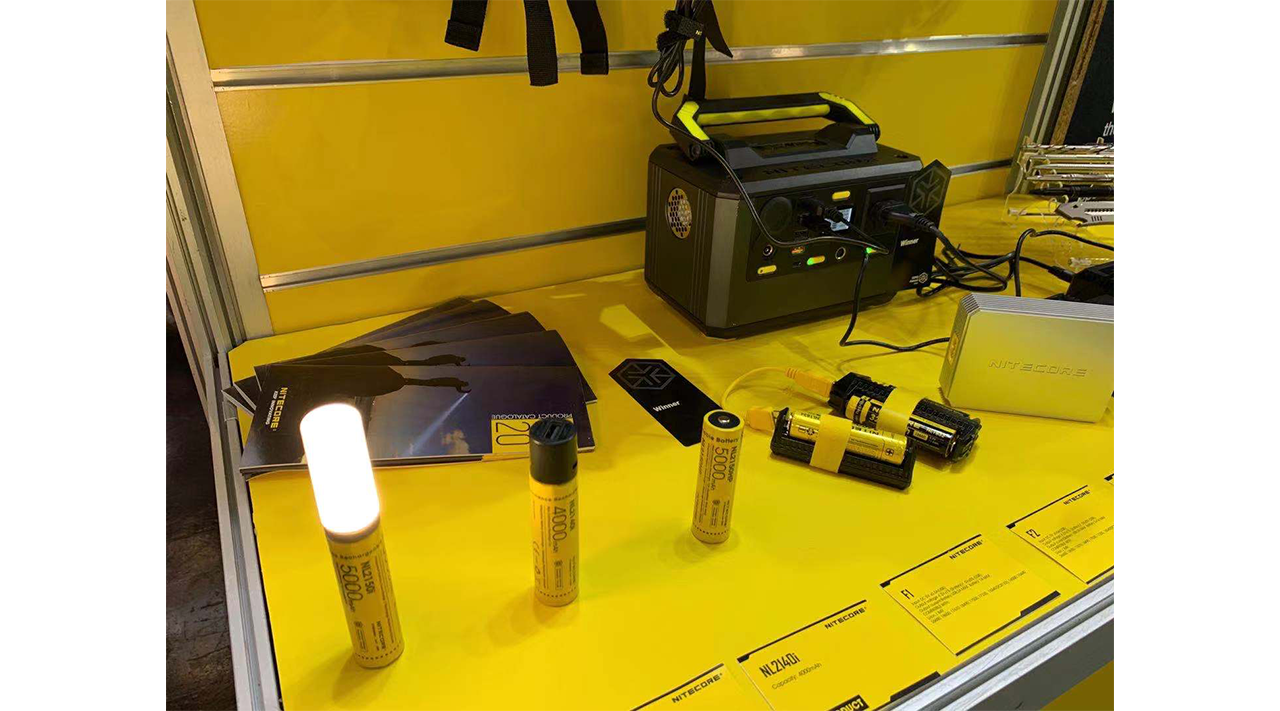 In ISPO Munich 2020, NITECORE is the only brand winning the ISPO Award 2020 in the category of Energy Supply. NPS200 and NPS400 portable outdoor power station were recognized by outdoor industry with advanced technology, outstanding performance and excellent design. The ISPO Award label provides orientation for consumers, media and retailers; it tells stories about innovation, craftsmanship, and excellence.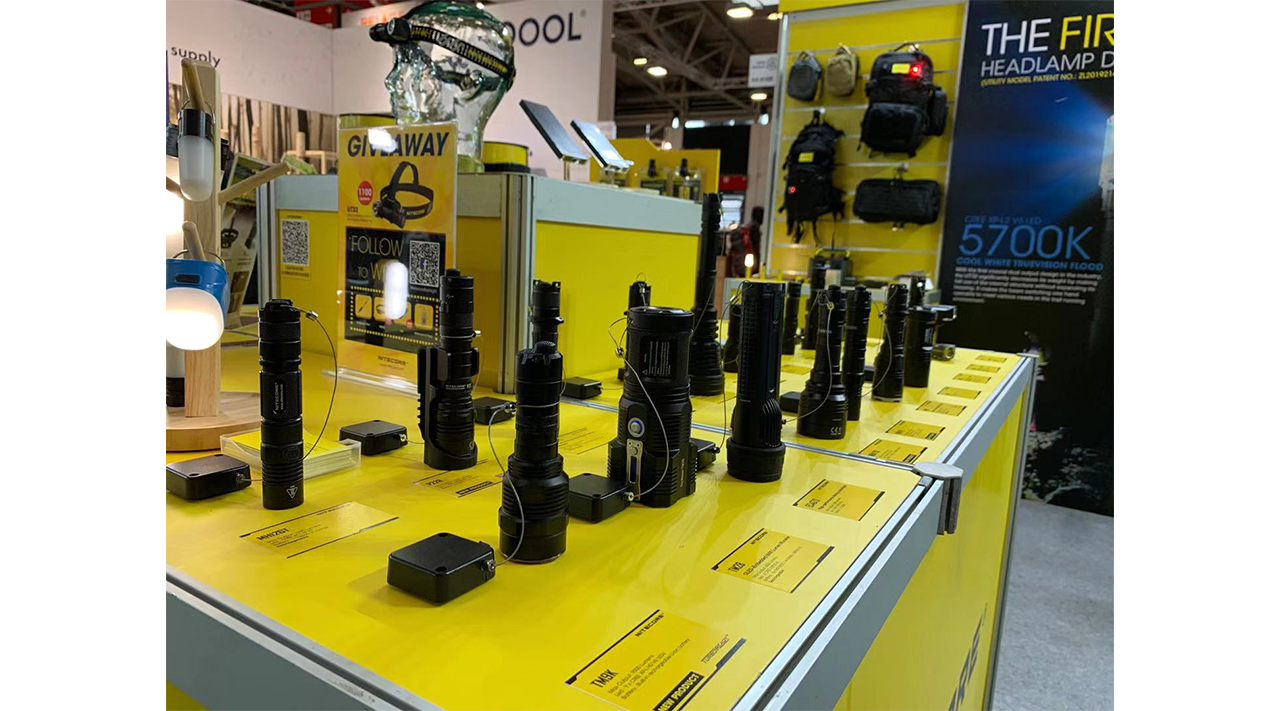 NITECORE keeps exhibiting innovative products and designs for customers. This time it designed customized headlamp, power bank and equipment for ultra trail runners with the slogan "Created for run". Showing Ultra Lightweight Energy Brick NB10000, the First Coaxial Dual Output Headlamp UT32 and 21700 Intelligent Battery System in 2020 ISPO Munich, NITECORE helps customers to solve problems of outdoor lighting and energy keeping with the complete set of outdoor power solution.
In this exhibition, more outdoor enthusiasts were attracted by the dual output headlamp UT32. Thanks to the first coaxial dual output design in the industry, UT32 significantly decreases its weight by making full use of the internal structure without expanding its housing. It makes the beam switching one hand operable to meet various needs in the trail running environment. The cool white beam with TrueVision technology, ideal for wide range illumination for trail runners. The auxiliary warm white beam combined with an optical system for better penetrating ability in rain, snow or fog.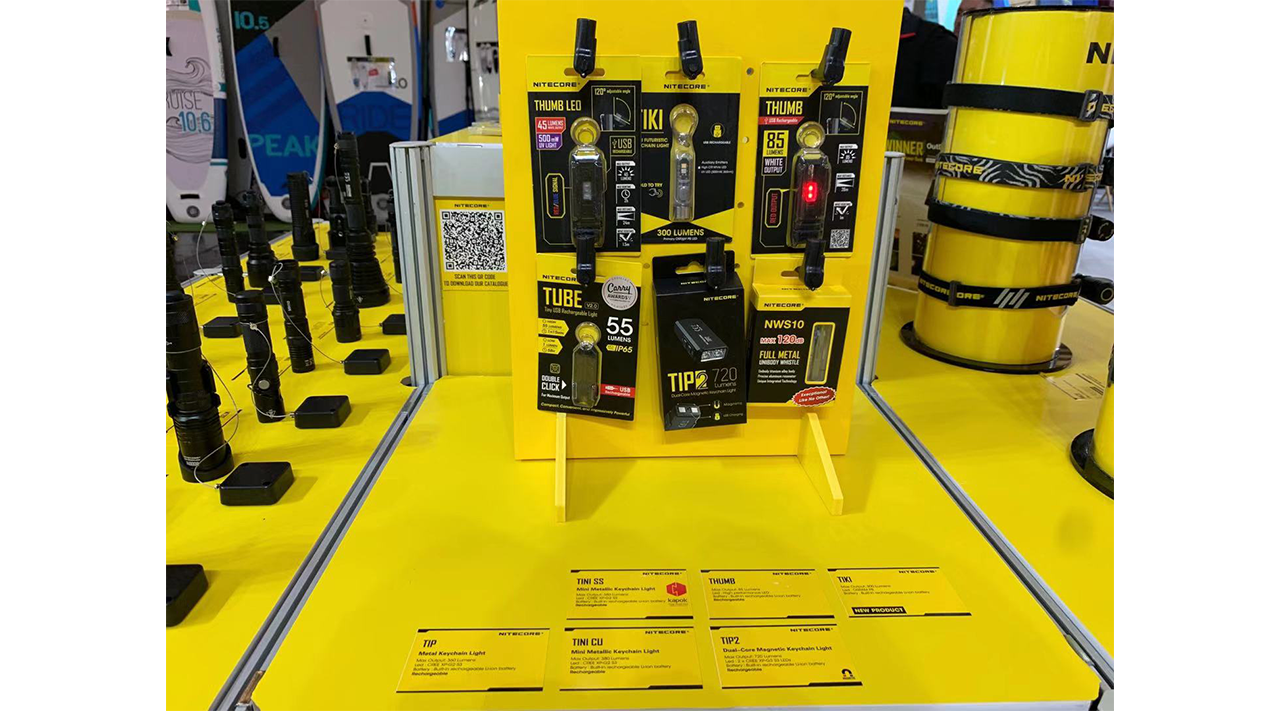 NITECORE launched the new outdoor power solution, aiming to create a healthy and intelligent ecosystem to allow users to use electricity in the outdoor environment. NITECORE promoted much safer and more convenient outdoor portable power products to meet different needs of users and provided the most intelligent electricity experience including Intelligent Portable Power Bank, Waterproof Power Bank, Ultra Lightweight Energy Brick and 21700 Intelligent Battery System.
While broadening new horizons of our users, NITECORE will continue to design practical and innovative energy and lighting products, aiming to deal with problems which users will face, and to offer better user experience in the outdoor activities. To "Keep Innovating" is our motto. We hope that when there is darkness, there is a NITECORE light to contribute itself to provide you with the brightest and the warmest lighting.