NITECORE participated in the world's largest military exhibition 2019 Milipol Paris.
November 25th 2019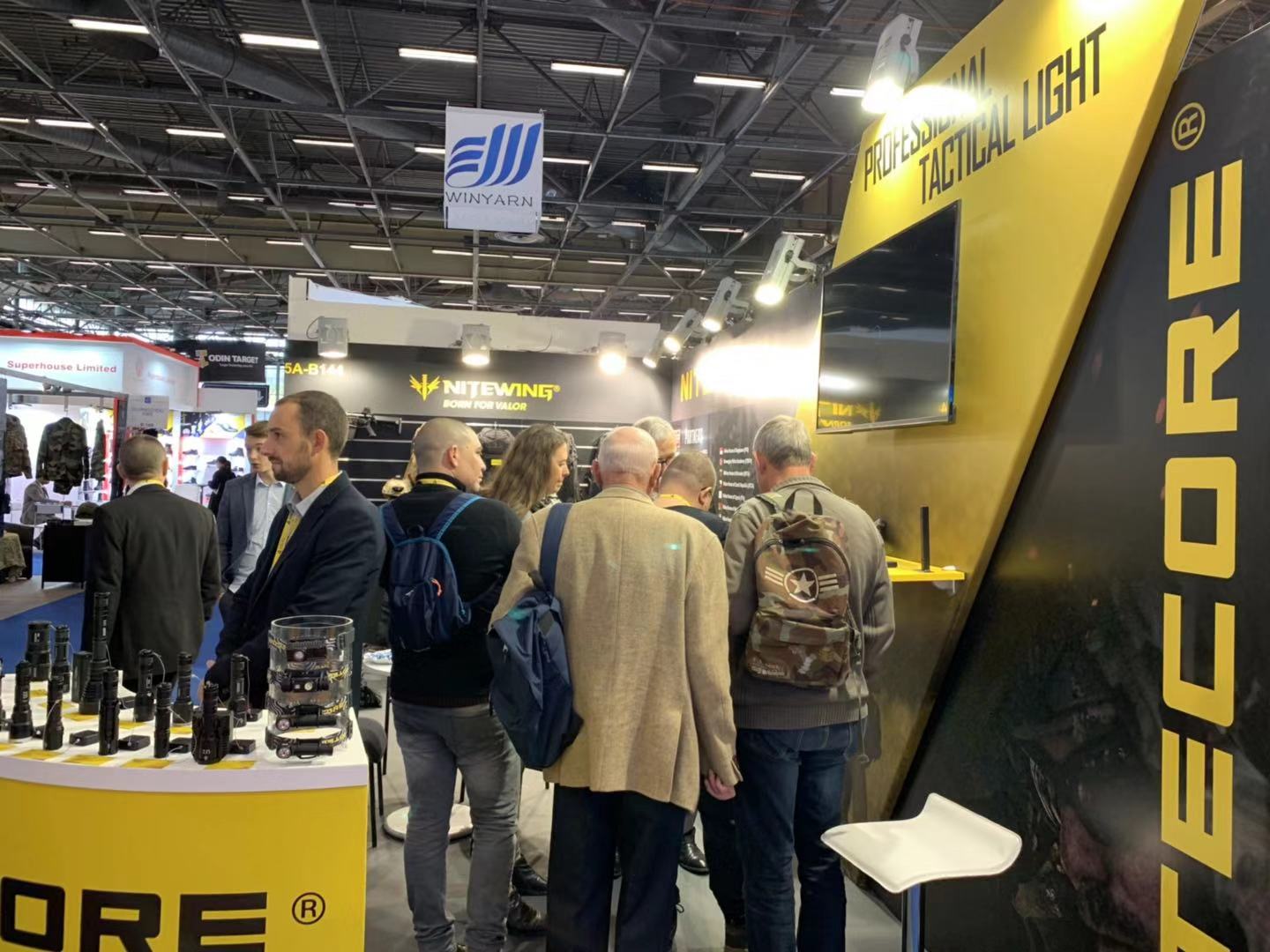 The biennial Milipol Paris was held at the Paris-Nord Villepinte Exhibition Center from November 19th to 22nd, in France. Buyers, suppliers and experts from the safety industry were gathered together to discuss new security issues and explore new security technologies. In 2019, Milipol Paris set out and established its world-leading position in the field of safety exhibitions.
As an internationally renowned tactical flashlight brand, NITECORE demonstrated various advanced and professional tactical products this year, based on the needs of tactical equipment in the security industry. At the same time, a new sub-brand NITEWING developed by NITECORE provided more product choice and experience.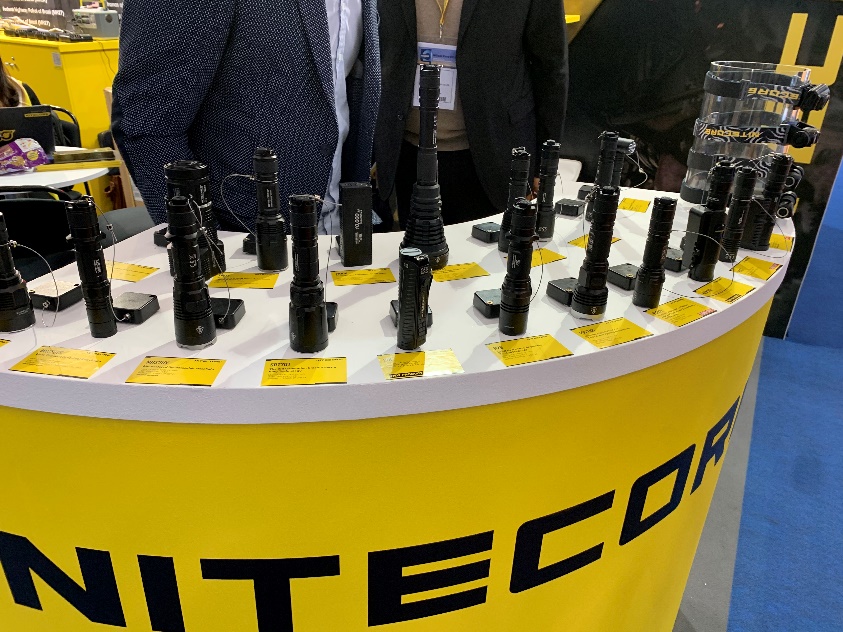 NITECORE continues to showcase innovative products and technologies as well as superior product experience. The i4000R flashlight in the new intelligent series debuted in Milipol Paris. With a max output of 4,400 lumens and strobe mode, i4000R provides audience convenient tactical control within a standard tube diameter of one-inch. NITECORE also displayed the next generation 21700 tactical flashlights. The New P12 and New P30 utilize higher energy 21700 Li-ion batteries in a similar compact and portable size. Blazing tactical output and ultra-long runtime make them perfect for tactical attacks.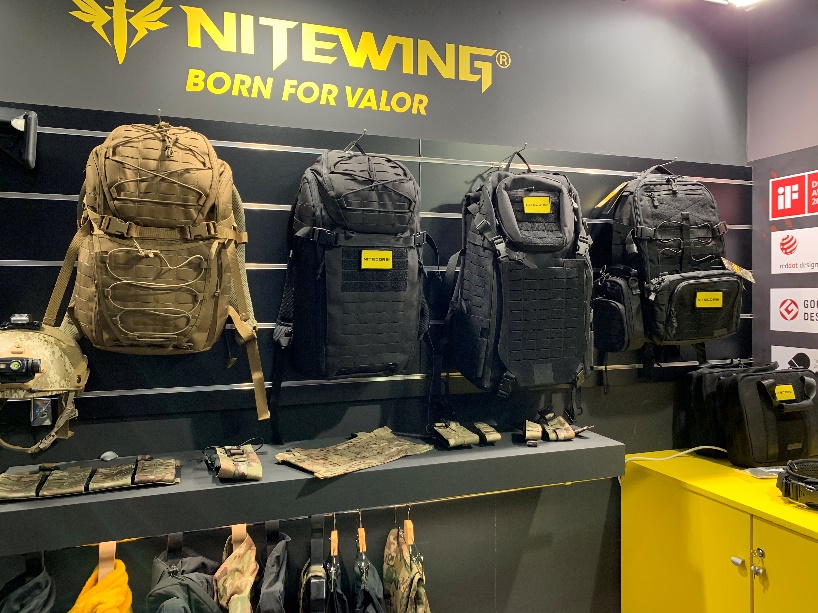 As a new sub-brand developed by NITECORE, NITEWING is a professional brand of military and police equipment established by veterans, former military and police officers with products ranging over Tactical Apparel, Body Armor and Packs, and Tactical Gear. With the notion of being "Born for Valor", NITEWING aims to combine the latest technologies and practical military experience to create products of the premium quality with all-weather protection for professionals. NITEWING displayed tactical clothing, equipment and accessories this time, including close-fitting clothing, tactical layer, lightweight tactical vests, assault bags, tactical sights and rail mounts.
NITECORE participated in Milipol Paris and attracted numerous people to visit and experience. In the future, NITECORE will keep improving and striving to provide advanced and excellent products for customers. Please stay tuned for more news on our official social media accounts.