NITECORE Exhibited at Outdoor by ISPO 2019
July 1st 2019
Outdoor by ISPO 2019 was held in Munich Trade Fair Centre from June 30 to July 3, in Germany. NITECORE attended this annual outdoor event in Munich for
the first time, after the show was moved from Friedrichshafen. New products, creative designs and experience was presented by NITECORE in C6-612.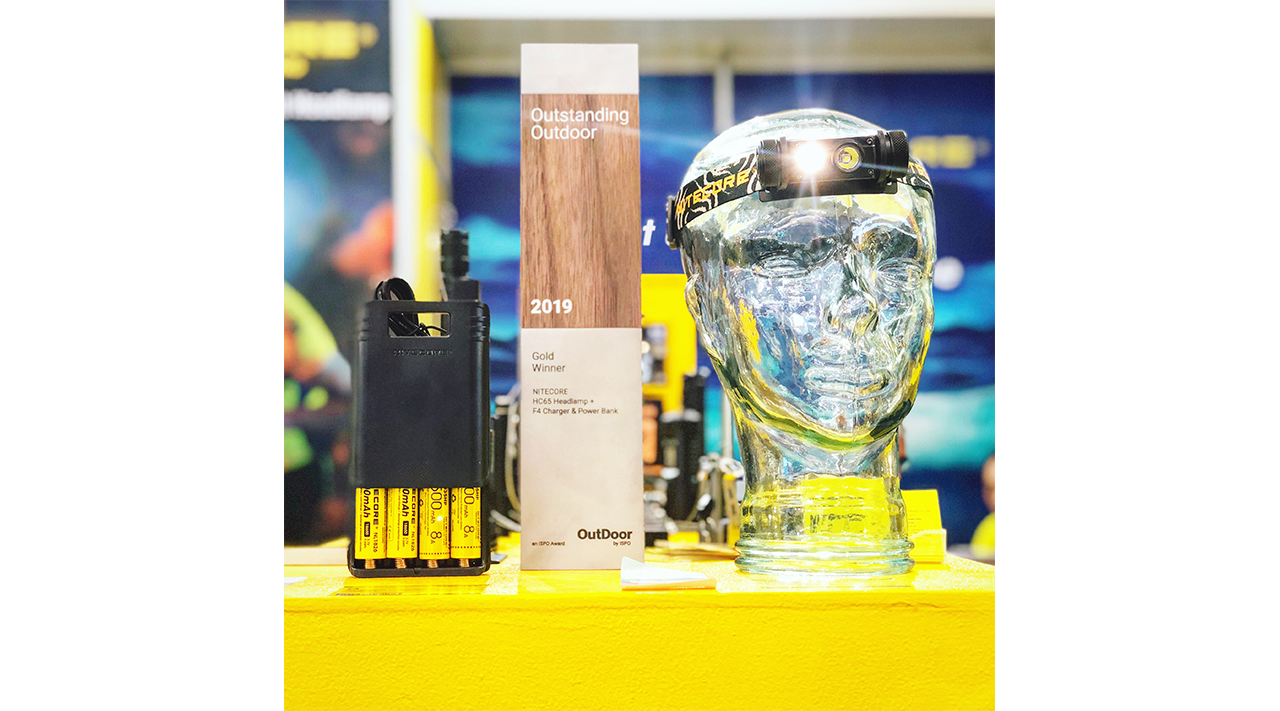 In the Outdoor by ISPO 2019, NITECORE is the only brand winning the Gold Winner in the category of Lighting & Energy System. HC65 is a triple output
rechargeable headlamp and F4 is a four-slot power bank. They won the Gold Winner of 2019 ISPO Outstanding Outdoor Award and were recognized by outdoor
industry with advanced technology, outstanding performance and excellent design. The Outstanding Outdoor label provides orientation for consumers, media
and retailers; it tells stories about innovation, craftsmanship, and excellence.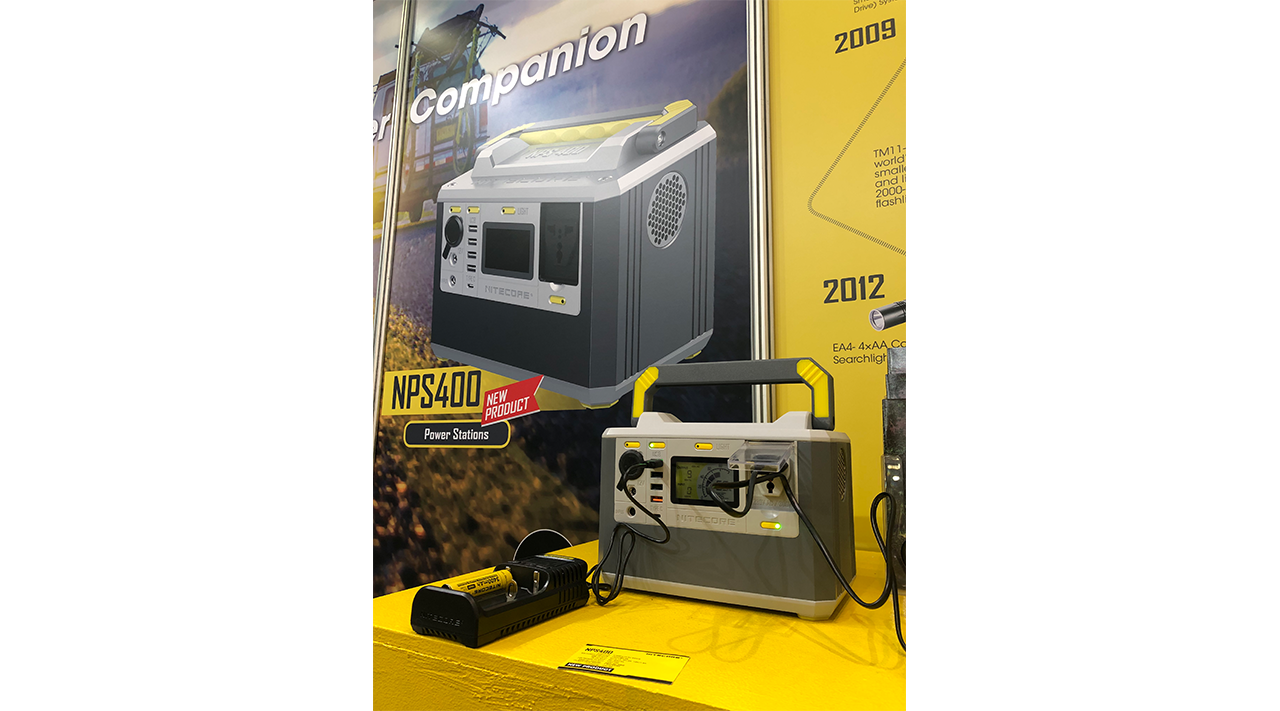 NITECORE launched the new outdoor power solution in 2019, aiming to create a healthy and intelligent ecosystem to allow users to use electricity in the
outdoor environment. NITECORE promoted much safer and more convenient outdoor portable power products to meet different needs of users and to provide
the most intelligent electricity experience.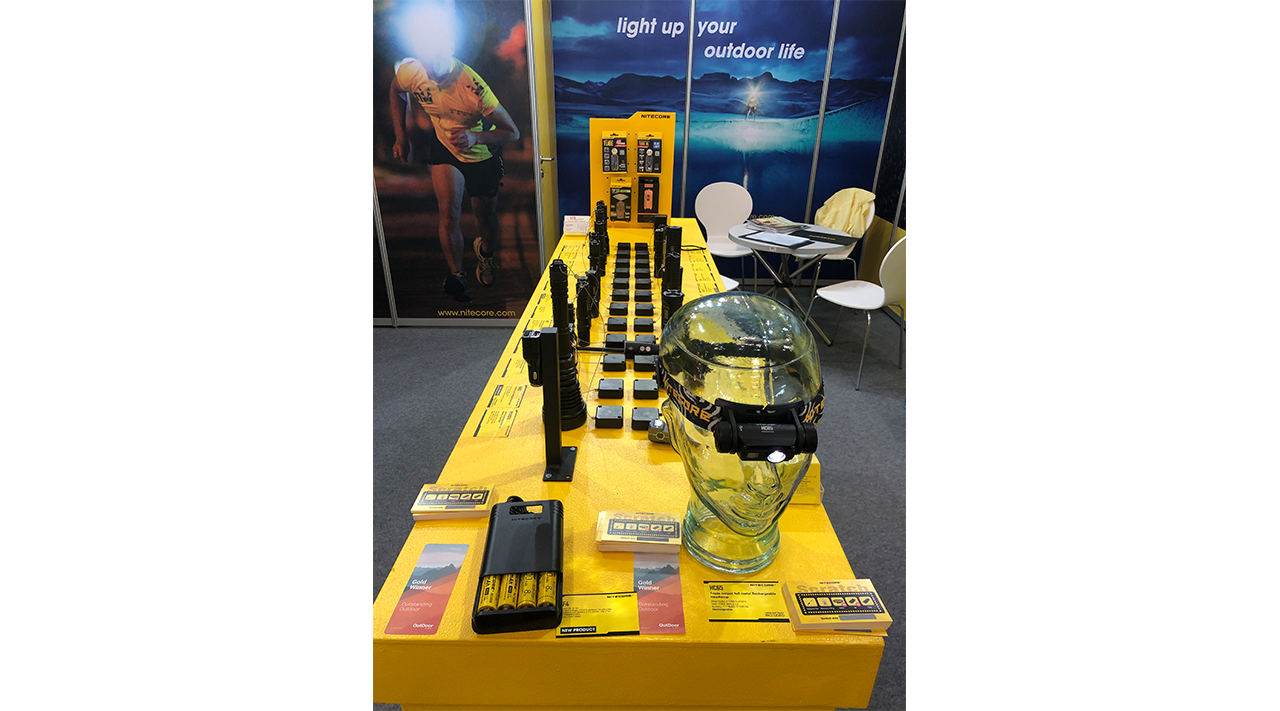 This time NITECORE exhibited the innovative and smart flashlight TM10K with a 10,000-lumen output and small size, as well as the Ultra Lightweight Beginner
Headlamp NU17 with the combination of 3 light sources and 180° flood illumination and the Ultra Compact Headlamp HA23 powered by the most accessible
power source 2 AA batteries, leaving our audience greatly impressed.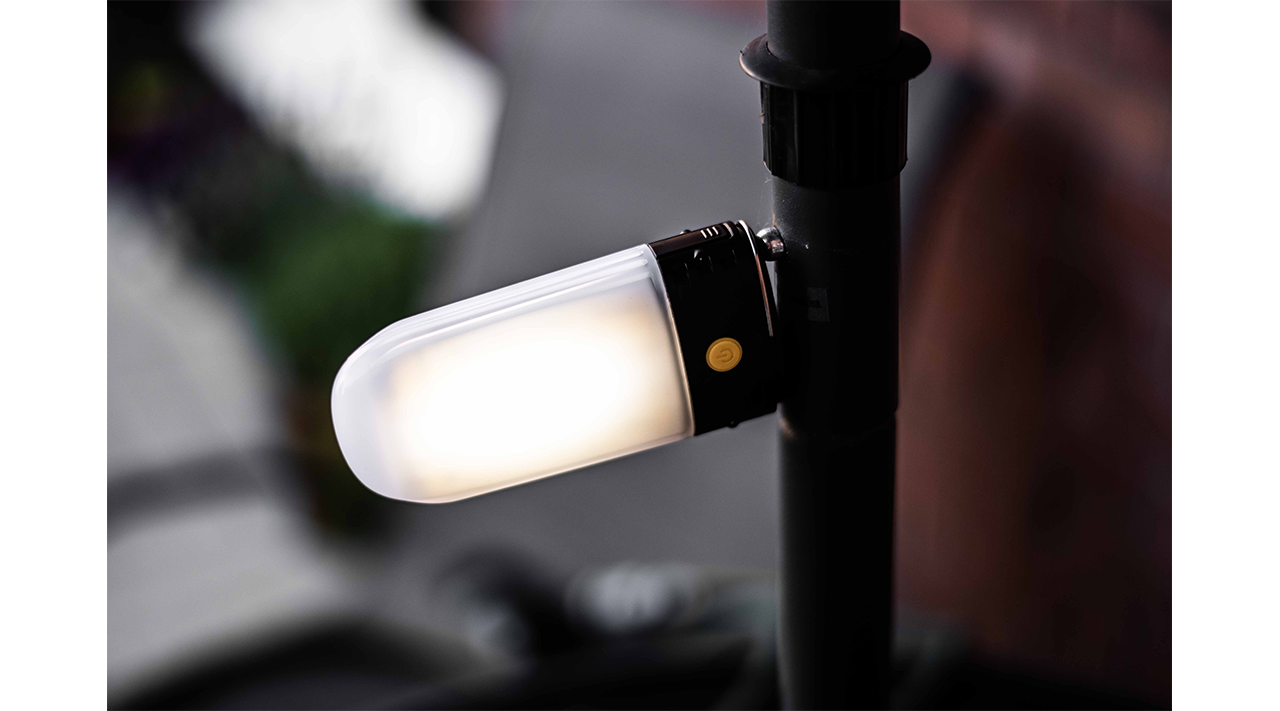 As a three-in-one camping lantern combining a power bank and a battery charger, the LR50 was also shown in Outdoor by ISPO. LR50 is essential for travel and
daily life. It meets different scenarios and brings a new and unique outdoor experience for users.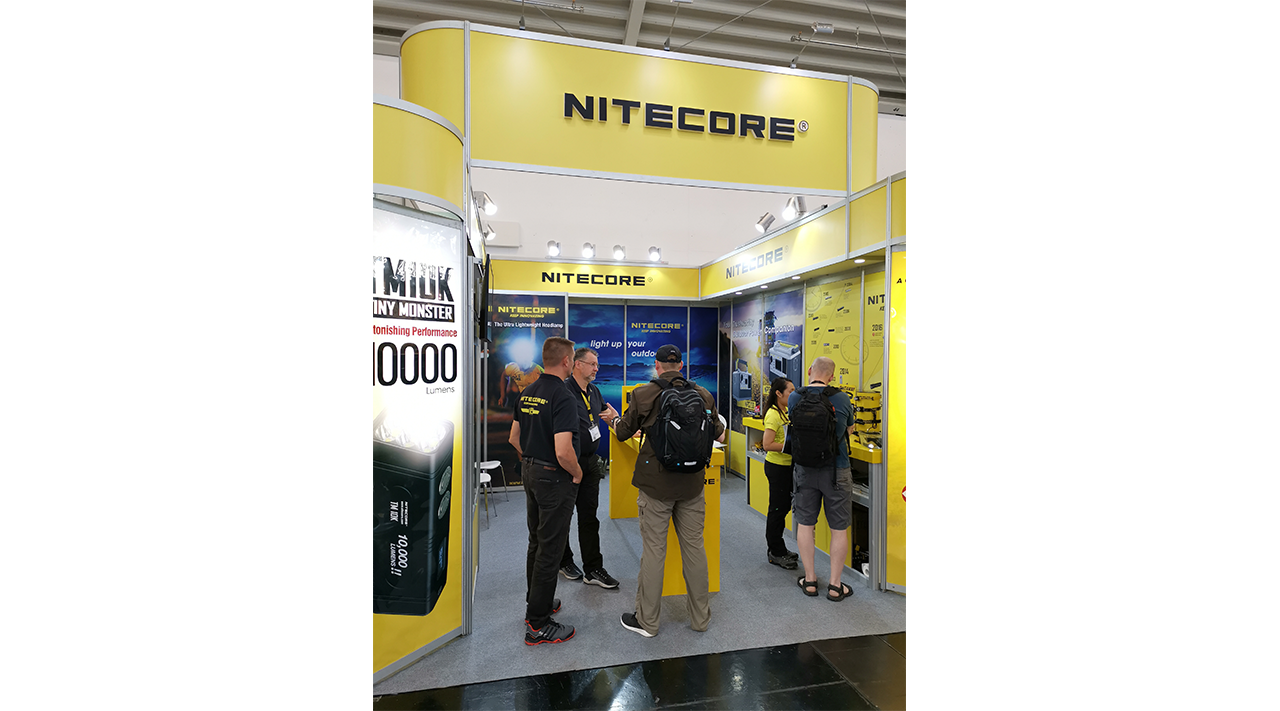 While broadening new horizons of our users, NITECORE will continue to design practical and innovative energy and lighting products, aiming to deal with
problems which users will face, and to offer better user experience in the outdoor activities. To "Keep Innovating" is our motto. We hope that when there is
darkness, there is a NITECORE light to contribute itself to provide you with the brightest and the warmest lighting.