NITECORE's Debut At 2019 Milipol Asia Pacific
April 2nd 2019
Milipol Asia-Pacific is the leading international exhibition dedicated to homeland security in the Asia-Pacific region. It was held between 2-4 April in Marina Bay Sands Singapore. The event focused on serving the Asia Pacific's Counter Terrorism, Law Enforcement and Civil Defence communities. The show presented opportunities for Governments and Security professionals to meet, interact and build relationships in order to develop the required solutions to protect their borders, infrastructure and their national sovereignty against acts of terrorism, natural and man-made disasters and organized crime.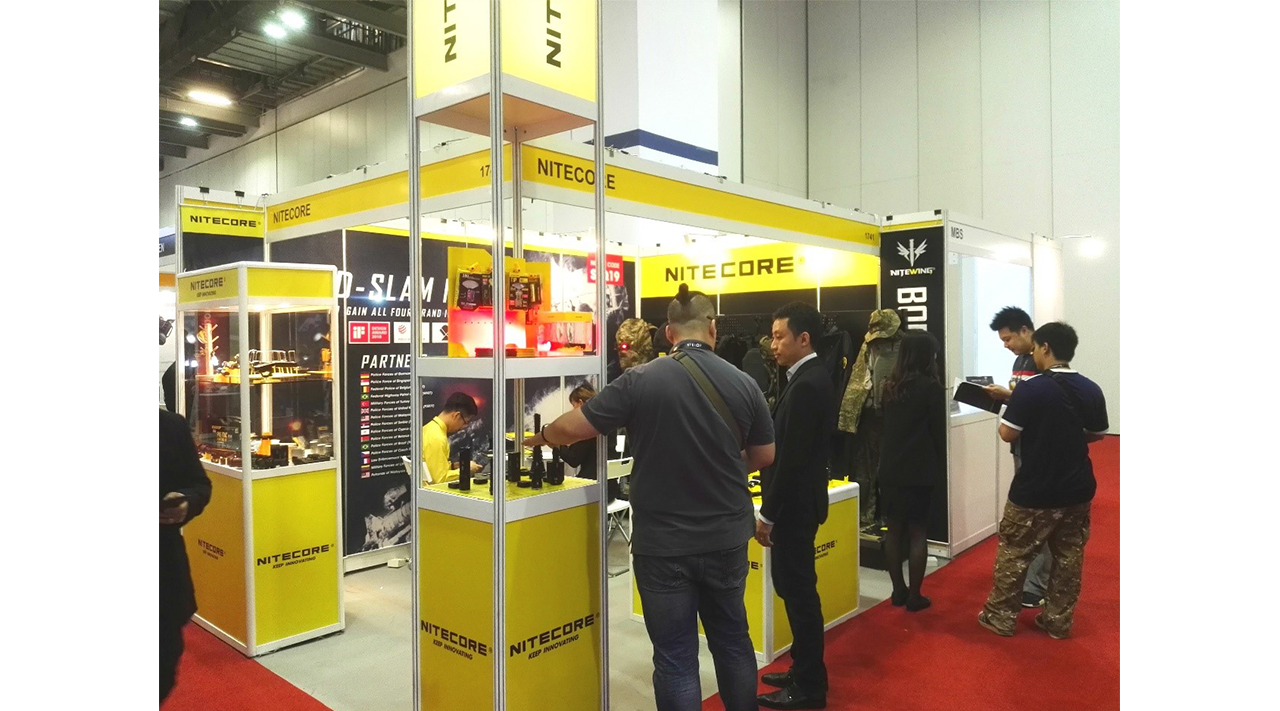 As an internationally famous tactical flashlight brand, NITECORE attended Milipol at 1741 with various advanced and technological products. At the same time, a new sub-brand NITEWING developed by NITECORE were shown, which attracted many people come to visit and experience.

This time NITECORE exhibited the innovative and smart flashlight TM10K with a 10,000-lumen output and small size, as well as the multifunctional tactical flashlight CI7 combined with high power infrared light and white light and the tactical flashlight P18 with a silent tactical tail switch, leaving our audience greatly impressed.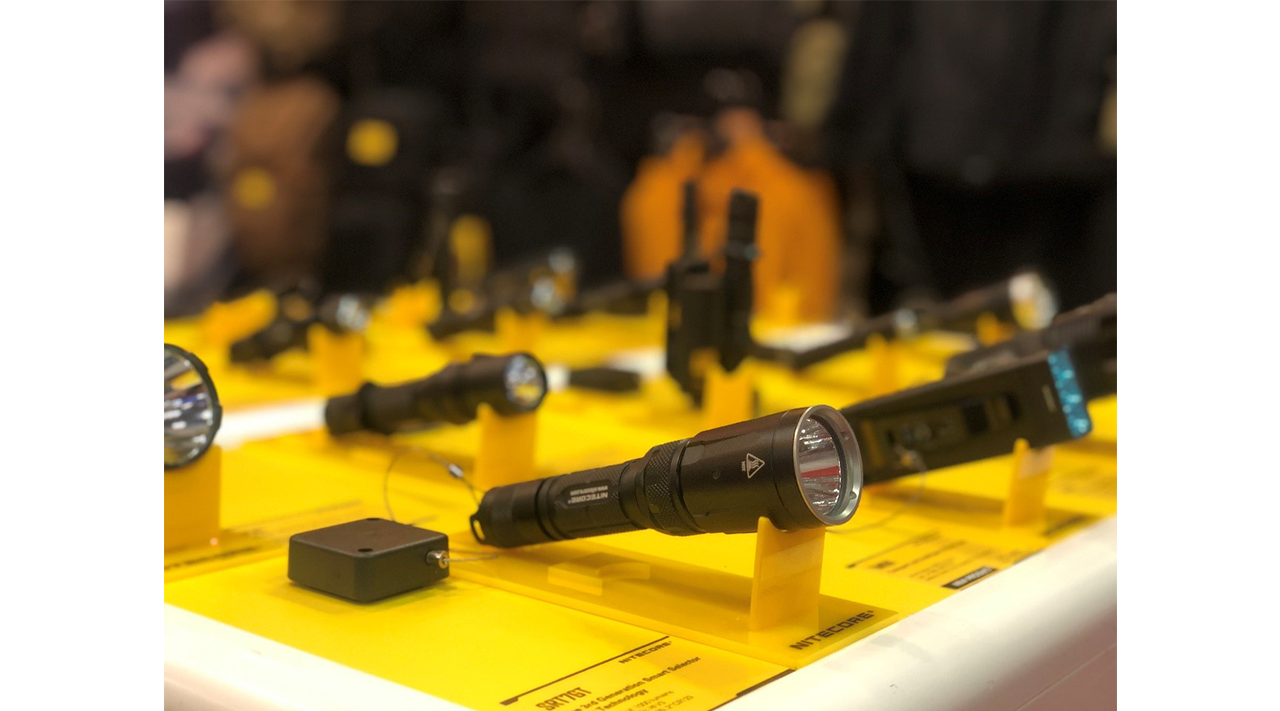 In the exhibition, NITECORE also showed the next-generation upgraded GTS version, including P12GTS, MH12GTS and MH25GTS. The double-layered tube structure greatly improves the impact resistance and stability of the flashlight. It has to be mentioned that they are also equipped with the unique STROBE Mode of randomly changing frequencies, which can effectively enhance the dizzying effects to enable a preemptive strike. They will certainly become the second-to-none tactical flashlights in the industry.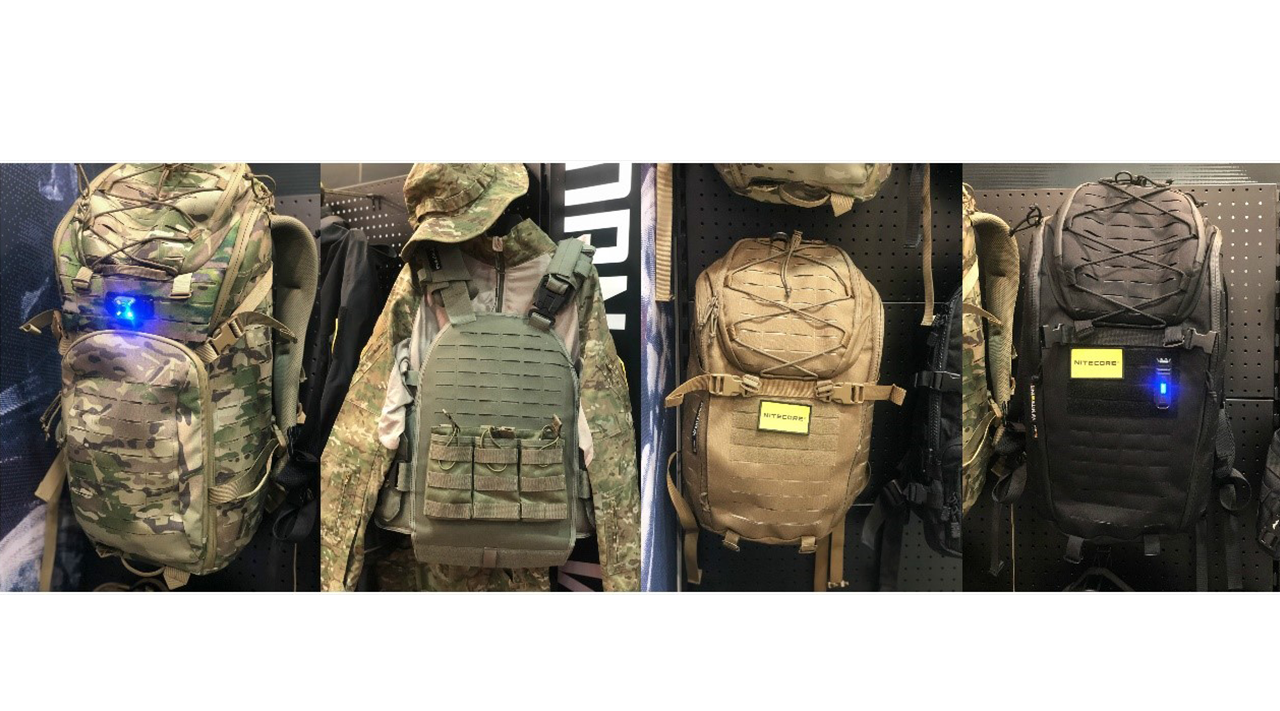 In addition, NITECORE is also unveiling its newly developed sub-brand NITEWING, with products ranging over Tactical Apparel, Body Armor and Packs, and Tactical Gear. With the notion of being "Born for Valor", NITWING aims to combine the latest technologies and practical military experience to create products of the premium quality with all-weather protection for military and professionals.
NITECORE participated in Milipol Asia Pacific for the first time and attracted numerous people to visit and experience. In the future, NITECORE will keep improving and striving to provide advanced and excellent products for customers. Please stay tuned for more news on our official social media accounts.