What's new from NITECORE on SHOT Show 2018?
February 2nd 2018
The SHOT Show took place in Las Vegas, USA from Jan 23 to 26, 2018, which is an annual tradeshow for shooting, hunting, and firearms industry. Product categories range from guns, ammunition, law enforcement to lighting and outdoor clothing.
As a global leading brand in lighting industry, NITECORE attended this grand tradeshow and showcased brand new products for fans of hunting and military.
Firstly, NITECORE displayed the upcoming super bright flashlight — the pocket monster Concept 2 with a dazzling output of 6500 lumens that impresses numerous visitors. (https://www.youtube.com/watch?v=qhZYYAXVFto&t=12s)
And another unreleased product displayed is the tactical flashlight P26 with infinitely variable adjustment.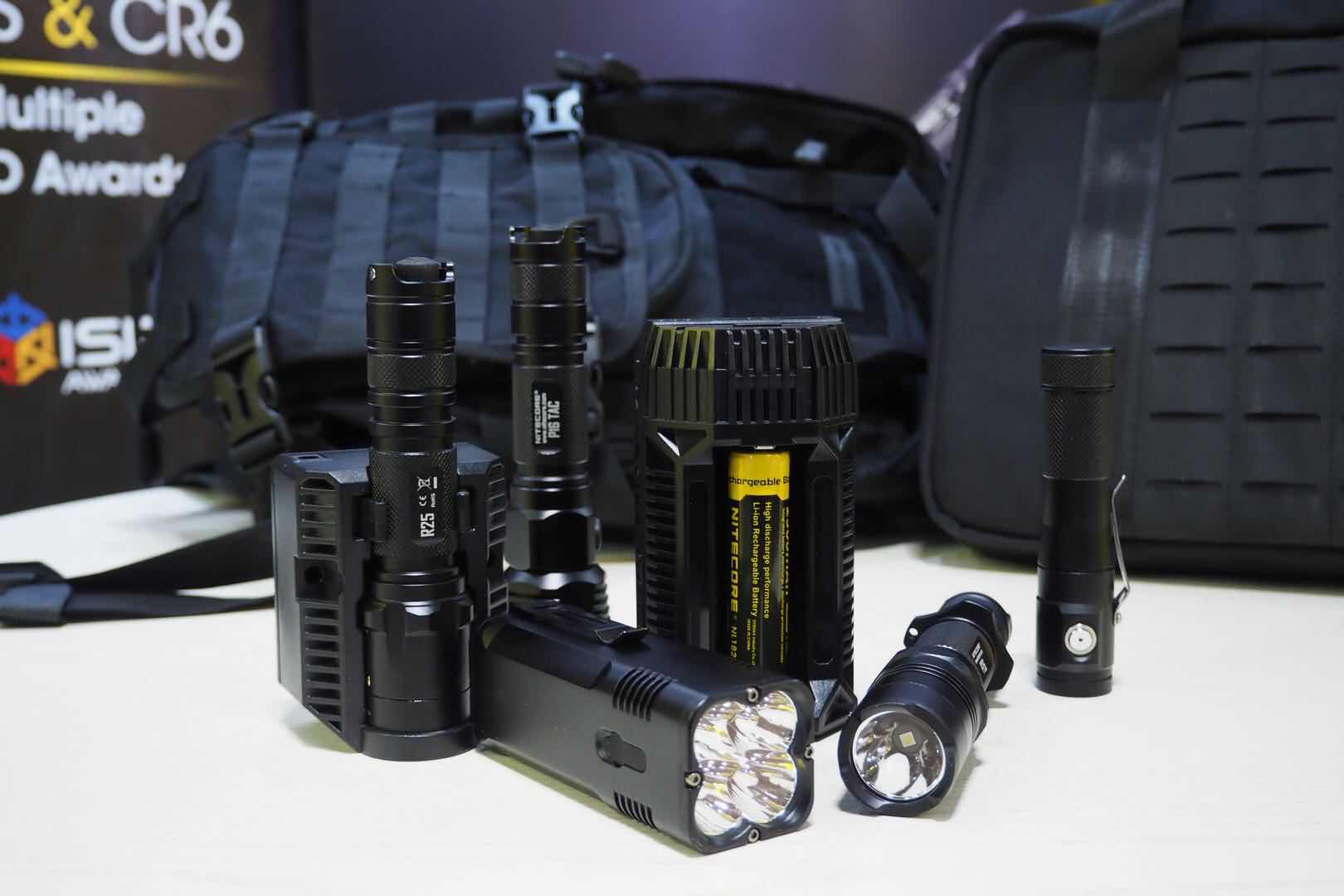 Speaking of tactical flashlights, the P16 TAC of NITECORE Precise Series must be one of the noteworthy products in SHOT Show, which features outstanding shock absorption and high performance. It is perfect for hunting and tactical applications.
Not only flashlights, there is also high performance headlamp displayed in NITECORE's booth. For example, the 1800 lumen L-shaped headlamp HC33, which attracts many visitors come to try it out themselves. The HC33 utilizes only one LED to emit blinding 1800 lumens. It is a headlamp and a flashlight rolled in one because it not only can be used as headlamp, but also a handheld flashlight when it is detached.
Apart from lighting tools, the latest battery NL1829LTP and NL1829LTHP batteries attract numerous fans. LTP is the acronym of low temperature performance, and LTHP stands for low temperature high performance. These batteries boast excellent low temperature resistance, which ensures stable performance in freezing environments even at the lowest of -40℃.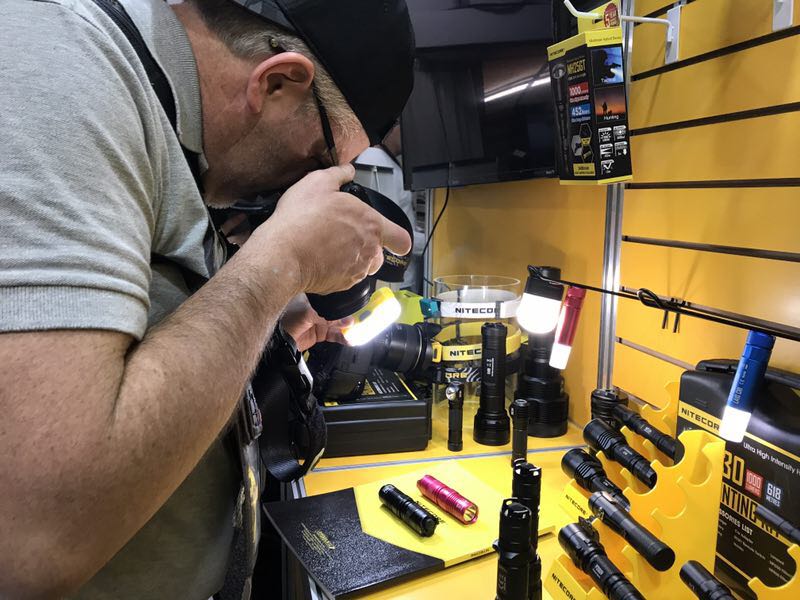 By showcasing our latest and future products, we gained a tremendous amount of admiration. Moreover, through SHOT Show - the feast for tactical products or firearm fan, upbeat buyers, sellers, we harvested invaluable information and trends in the industry.
With advanced technology and innovative spirit, NITECORE tactical flashlights has became standard equipments of police or military in domestic and oversea. NITECORE has been keep innovating and transcending ourselves for more than 10 year and it would never end. Let us look forward to more surprise from NITCORE!